Cultivation and storage
The heart of our activities consists of the storage and preparation of flower bulbs. For the best possible results, the quality of the bulbs we supply is of utmost importance. For this reason, we work closely with only the best growers and breeders. And with our expertise and experience, each lot of flower bulbs we receive will be prepared and stored under the best conditions.
Quality Report
Incoming bulbs are thoroughly inspected, a process that involves checking each consignment for diseases and the smallest irregularities. A quality report is made for each consignment so that we will always be able to provide the appropriate cultivation information. The next step is to have the bulbs in stock inspected by the Dutch Flower Bulb Inspection Service (BKD) in which samples of bulbs are taken from each lot and then certified after approval. We also keep track of the quality of bulbs by planting them in our test greenhouse.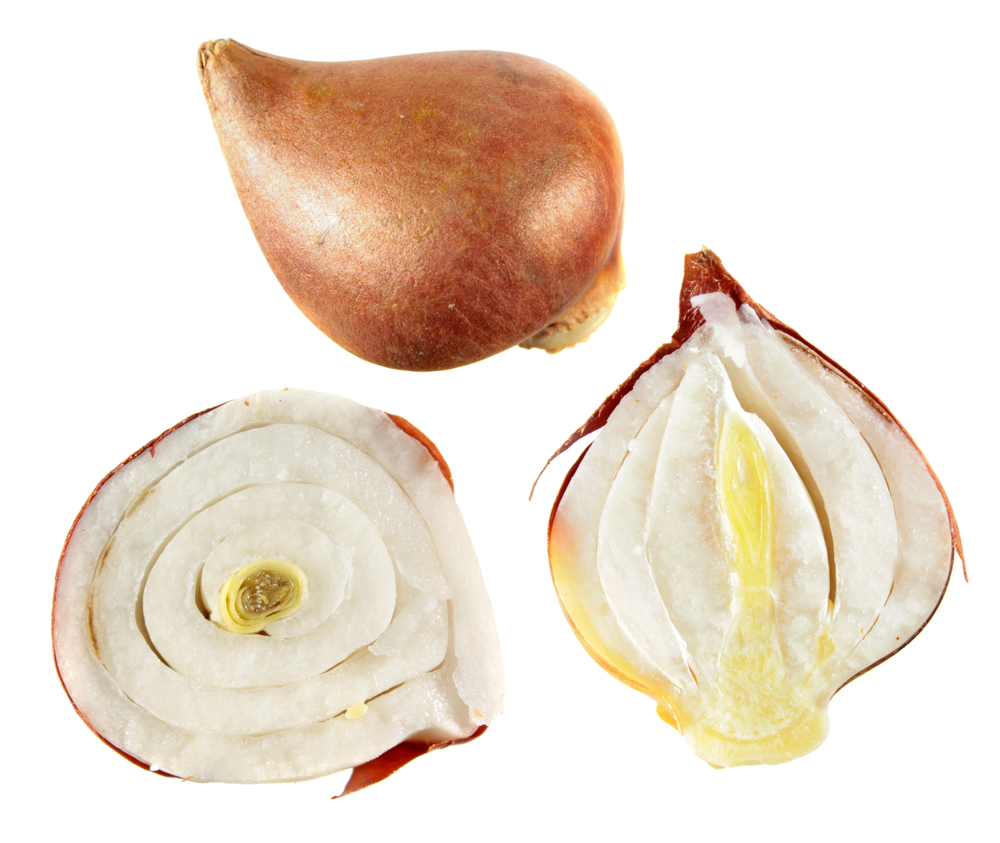 Storage and temperature treatment
To determine the right stage of flower initiation, we dissect various bulbs of each lot. Once the bulbs have been checked, rinsed clean, disinfected and packaged, they receive the temperature treatment determined by the customer to be the most appropriate.
Tracking and tracing
The Ketenregister tracing and tracking system ensures that the phytosanitary guarantees employed by the flower bulb supply chain are met. Linking the cultivation registers kept by the BKD and e-CertNL (the Dutch electronic certification system for veterinary and phytosanitary export) which are agencies of the NVWA (Netherlands Food and Consumer Product Safety Authority) creates a completely closed digital chain. This is how we make it possible to trace any consignment at any time.

Readying for delivery and transport
We use temperature-controlled transport for shipping to all of our destinations. This ensures that our bulbs are transported under the proper conditions so that they will arrive at the customer's location in the best condition. As you would expect, our export specialists make sure that every aspect related to the required documentation is provided and complies with all regula
Cultivation advice
Our many years of international experience mean that we have accumulated a great deal of expertise that contributes to optimal results under all cultivation conditions. We are totally committed to meeting the wishes of our customers and ensuring that they achieve the results they want from our premium quality bulbs.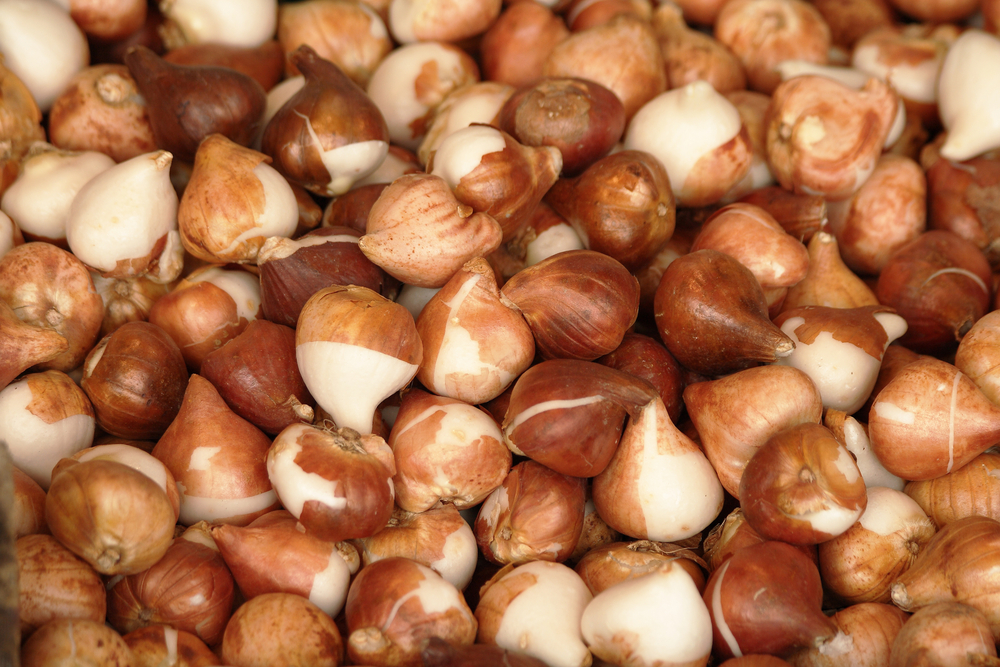 Flower Seeds
We are an independent supplier of a wide range of flower seeds from the well known breeder in the industry. In our state of the art facilities we make sure that the seeds are stored and prepared under the optimal conditions. Our seeds are thoroughly tested and meet all the quality requirements for professional seeds. Our export specialists make sure that every aspect related to the required documentation is provided and complies with all regulations.