Flower Seeds
We are an independent supplier of a wide range of flower seeds. We supply from the well known breeder in the industry such as Syngenta, PanAmerican, Sakata, Hem Genetics, Takii and Evanthia. In our state of the art facilities we make sure that the seeds are strored and prepared under the optimal conditions. Our seeds are thoroughly tested and meet all the quality requirements for professional seeds. Our export specialists make sure that every aspect related to the required documentation is provided and complies with all regulations.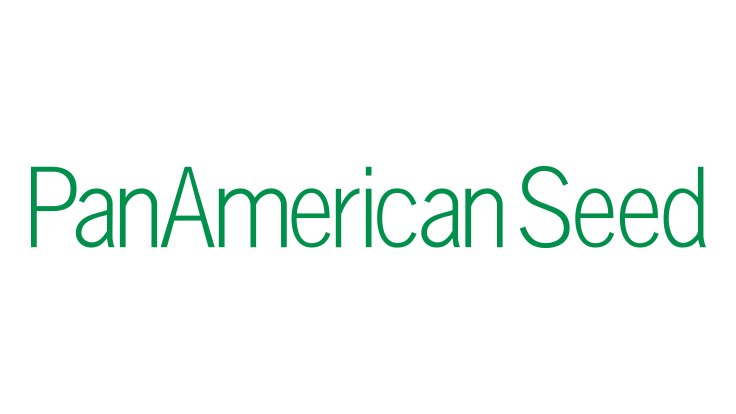 PanAm
The world's leading breeder and producer of F1 and open-pollinated flower seed, PanAmerican Seed markets its products to both wholesale and retail distributors around the globe. For over 60 years – from breeding to customer service – reliability, consistency and creativity have been the company's primary goals. Just a few notable innovations developed by PanAmerican Seed include a series of "firsts" for seed ornamentals – Divine New Guinea Impatiens, Serena Angelonia and Wave Spreading Petunias, plus the first F1 hybrid seed impatiens with the Super Elfin series.
Syngenta Flowers
Syngenta Flowers operates through a dedicated and independent network, providing professional growers with a wide range of products and services to help them improve their profitability. Their deep understanding and vast knowledge of plants and the industry is backed by 140 years of experience in the flowers market. Pansy Delta, Impatiens Imara and Helianthus Sunfinity are just a few examples of their strong breeding pipe line.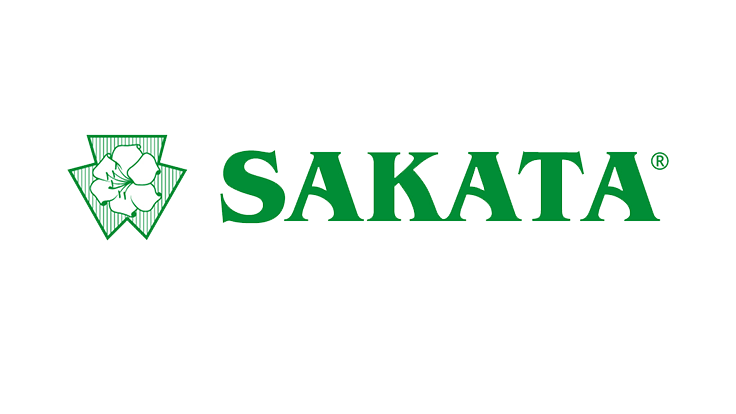 Sakata
Sakata Ornamentals is an independent breeder of premium bedding plants, pot crops and cut flowers sold the world over, Sakata Ornamentals has a long history, more than a century of developing the best genetics for commercial growers and gardeners.
Sakata is world renowned for breakthrough introductions to the market such as Viola Power, Profusion Zinnia and Astra Platycodon. In cut flowers, Sakata's Lisianthus are market leaders and the new Vincent®s series of Sunflowers is already a strong brand.
Takii
Takii was established in 1835, starting as a seed store, dealing seeds of local Kyoto vegetables. Until this day their strength lies within their experience and authenticity. What is created now is built on a foundation of a remarkable wide range of varieties, techniques and knowledge accumulated over the past 183 years. Helianthus Sunrich, Canna Cannova and Zinnia Dreamland are well know series in their assortment.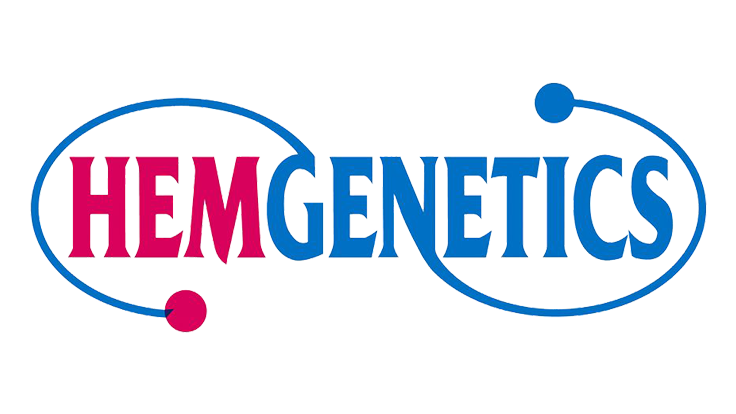 Hem Genetics
Hem Genetics, a sister company of Hem Zaden BV has been founded in April 1998. Hem Genetics objective is breeding, development and marketing of ornamental pot- and bedding plant varieties, aimed at the professional grower market. Up till today they have succeeded in developing two natural dwarf, which require less or no plant growth regulators (PGRs), series of Petunia named Limbo and Mambo, one named Geranium Nano and one named Salvia Reddy, making it a total of four "Low Grow Approved" natural dwarf series.