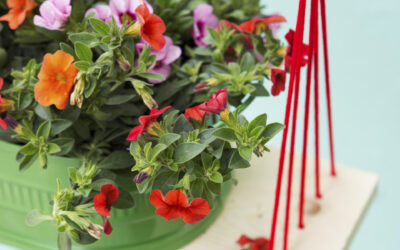 With its large trumpets the Petunia proclaims in all directions that spring really has sprung.
leer más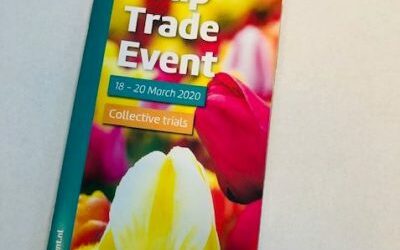 We welcome the whole tulip industry during the Tulip Trade Event 2020
leer más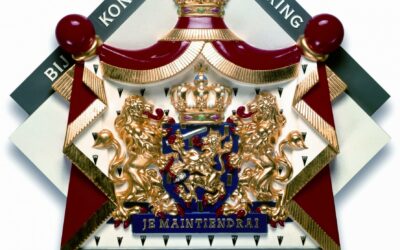 P. Aker Semillas y Bulbos de Flores BV, localizado en Venhuizen, se convierte en Poseedor de la Orden Real (Hofleverancier bij Koninklijke beschikking).
leer más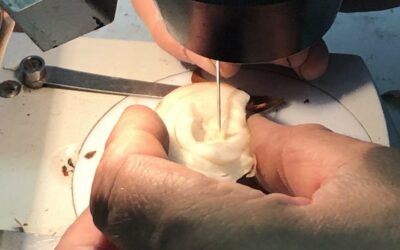 Incoming bulbs are thoroughly inspected, a process that involves checking each consignment for diseases and the smallest irregularities.
leer más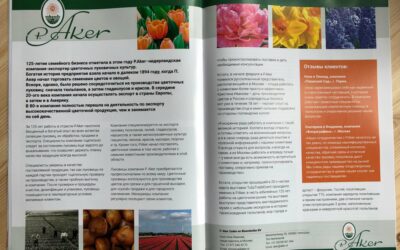 Read the nice article we had in a Russian trade magazine.
leer más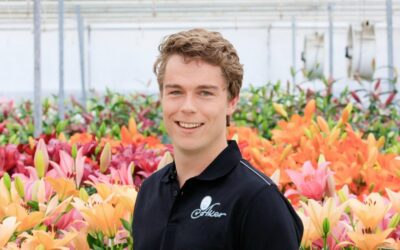 Meet Olivier our new sales representative.
leer más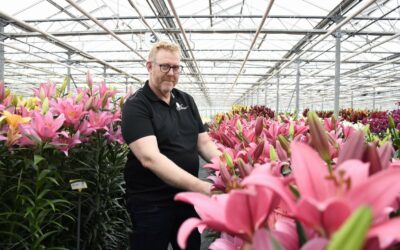 The ninth edition of the dutch lily days is behind us and we look back on a successful edition.
leer más
Incorrect thawing of Lily bulbs can have a major impact on the quality of the lilies in the greenhouse.
leer más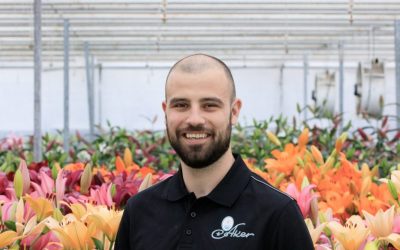 We are proud to let you know that José is the new member of our team.
leer más