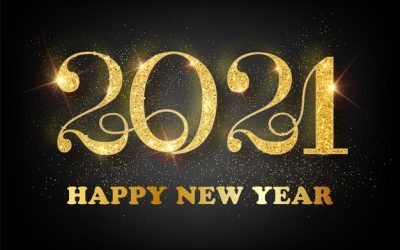 On behalf of the P. Aker team we would like to wish you a happy holiday season and prosperous 2021!
leer más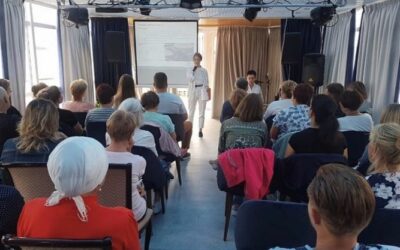 ASC LLC organized a multi-day event for Russian flower growers and our own Christina Ivanova was one of the guest speaker.
leer más
The Dutch Lily Days are cancelled nevertheless, we want to keep you all informed of the results in our test greenhouse. Here you find all the progress.
leer más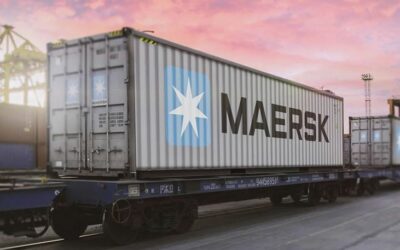 To make sure we can accept all your bookings to the Far East, plan the shipment on time!
leer más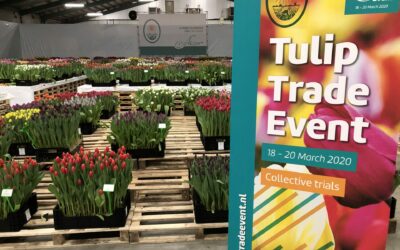 P. Aker exhibirá los tulipanes digitalmente este año.
leer más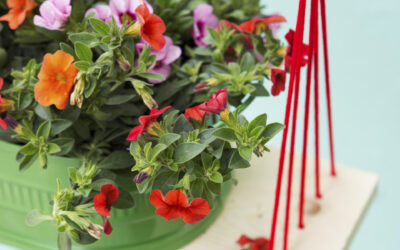 With its large trumpets the Petunia proclaims in all directions that spring really has sprung.
leer más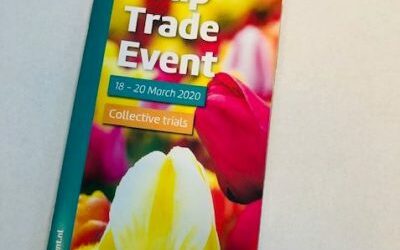 We welcome the whole tulip industry during the Tulip Trade Event 2020
leer más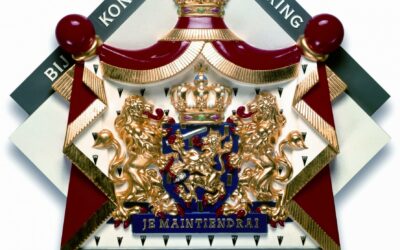 P. Aker Semillas y Bulbos de Flores BV, localizado en Venhuizen, se convierte en Poseedor de la Orden Real (Hofleverancier bij Koninklijke beschikking).
leer más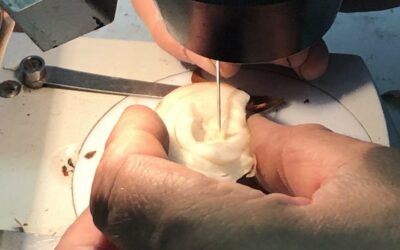 Incoming bulbs are thoroughly inspected, a process that involves checking each consignment for diseases and the smallest irregularities.
leer más