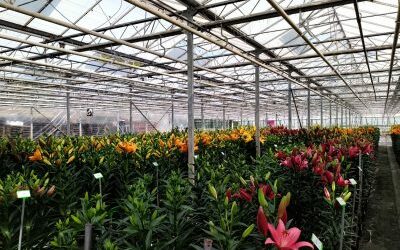 Nekovri bezoekt Testkas P. Aker in Hem om te zien wat er uit de koelcellen komt.
leer más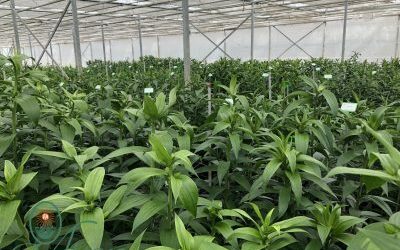 Dutch Lily Days este año nuevamente digital
leer más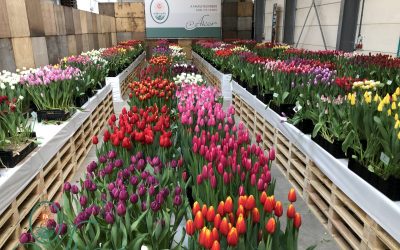 Las trece organizaciones participantes del Tulip Trade Event han decidido posponer el quinto aniversario a 2022.
leer más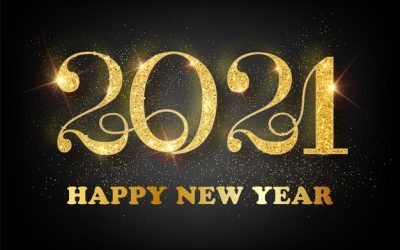 El equipo de P. Aker les desea unas felices fiestas y un próspero año 2021. Nos gustaría agradecer la confianza depositada en nuestra comañía. Esperamos poder continuar nuestra cooperación en el futuro.
leer más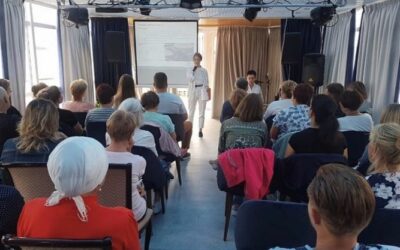 ASC LLC organized a multi-day event for Russian flower growers and our own Christina Ivanova was one of the guest speaker.
leer más
The Dutch Lily Days are cancelled nevertheless, we want to keep you all informed of the results in our test greenhouse. Here you find all the progress.
leer más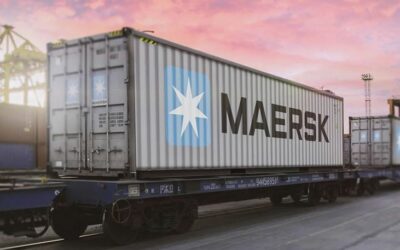 To make sure we can accept all your bookings to the Far East, plan the shipment on time!
leer más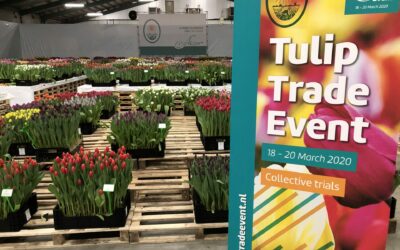 P. Aker exhibirá los tulipanes digitalmente este año.
leer más